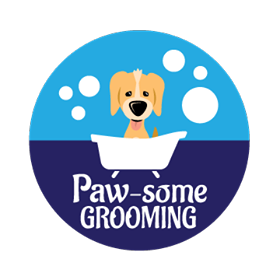 Introducing Paw-some Grooming!
We as a professional grooming facility, will pamper your dog and care for them like our own. We have the skills and knowledge to handle any type of breed and any size. We strive to make your dog feel and look great! Our dogs are like our kids and they deserve the excellent treatment given at our facility
Meet Our Groomer
Hello, my name is Wanda Rushton. I bring 35 years of grooming experience with me. I also have many years of experience in showing and breeding dogs as well. I am a life long resident of the area and really love it here. Looking forward to meeting you and your fur kids!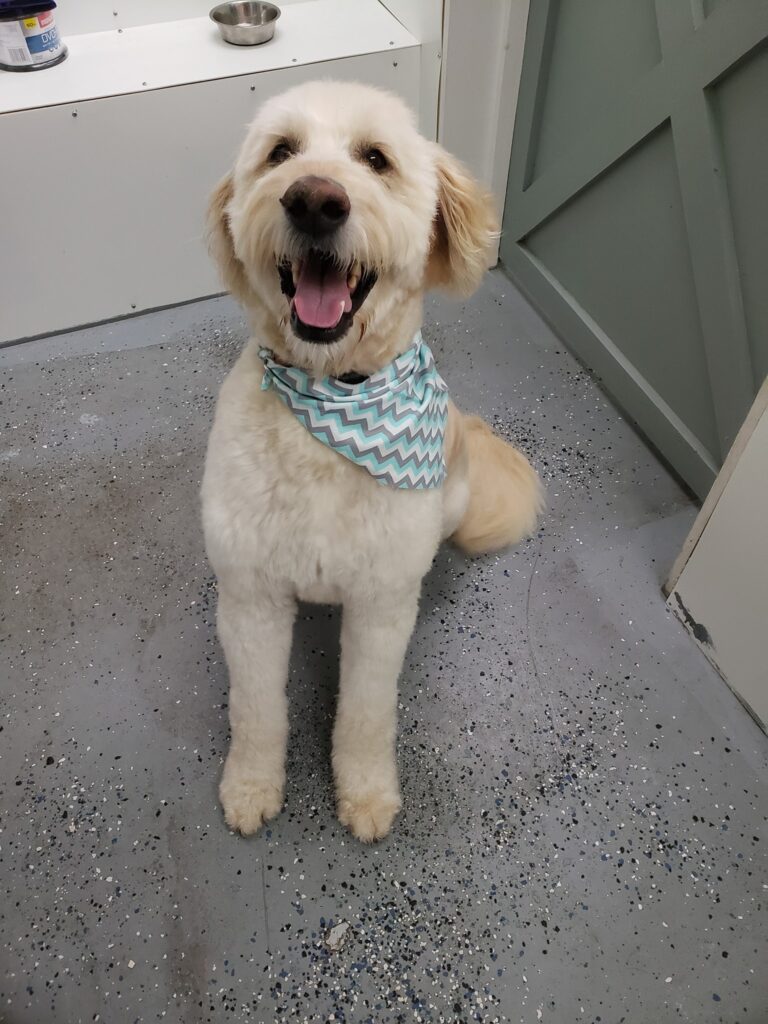 Basic Bath (Bath/Dry/Nails/Ears)(Prices vary on coat condition and behavior)
Small(Up to 20lbs) $50.00+
Medium(20-60lbs) $60.00+
Large(Over 60lbs)     $90.00+                                                                             
Full Groom (Trim/Shave/Bath/Dry/Nails/Ears)(Prices vary on coat condition and behavior)
Small(0-20lbs) $65.00+
Medium(20-60lbs) $85.00+
Large(60lbs) $105.00+
Extra Large(100lbs+)  $125.00+
ADD ON: Furmanator shampoo(Helps with shedding) $20.00
Nail Trim
$20.00 Dremel
$20.00 Walk-ins
$15.00 Regular Daycare Dogs