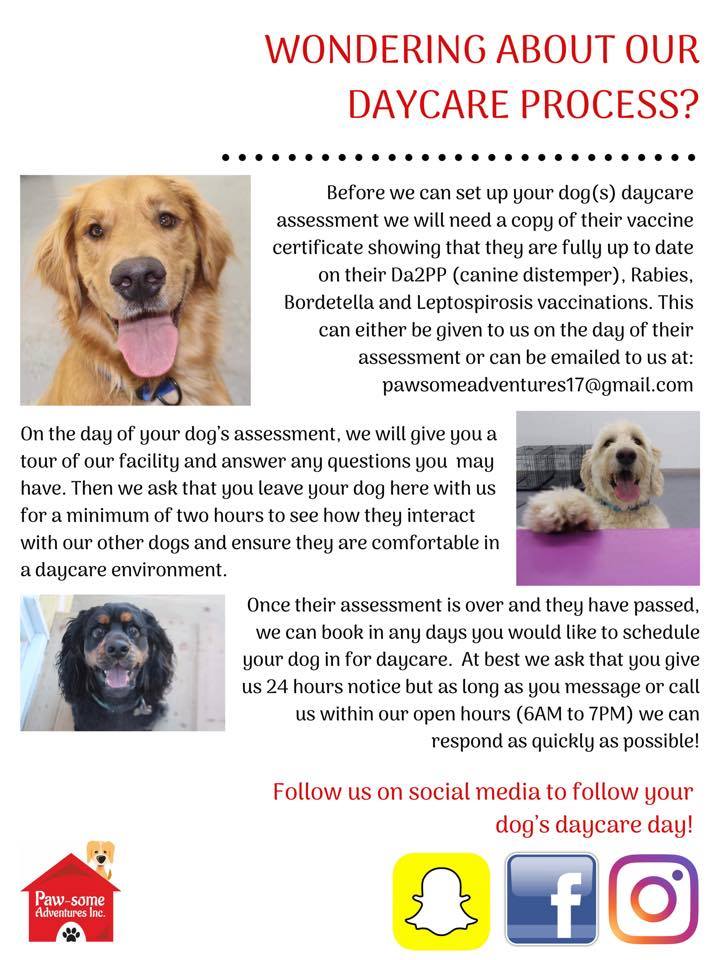 Training
We believe that training is an integral part of a happy and healthy relationship with your dog.
Partners:
Ainsley Stapleton, one of our daycare attendants, is an AAC Junior Agility Handler.  She will be holding agility courses at our facility - stay tuned to Facebook for upcoming offers.
MAX Potential Dog Training offers a variety of programs for pets of any behaviour level. Talk to us today about enrolling your dog in obedience classes!
Grooming
We are excited to announce that we are going to be able to offer grooming at the Doggy Daycare.
We have been lucky enough to find space in our new building to put a grooming room. Although not available yet, we hope to open our grooming side in early-to-mid 2019!